Climate Change Impact of On-Site Training Events
Several years ago, a handful of our global clients asked us to fine-tune virtual deliveries of leadership development programs to remote-based learners. Their goal was to cut training costs. Our goal was to eliminate travel expenses and maintain the effectiveness, collaboration, and critical learning objectives our customers demanded. We were able to meet their goals with online, cloud-based business simulations. We began using live facilitators who remained based in their home offices to deliver the training and conduct online leadership coaching. This allowed delivery from anywhere, to anyone with internet access, anywhere in the world.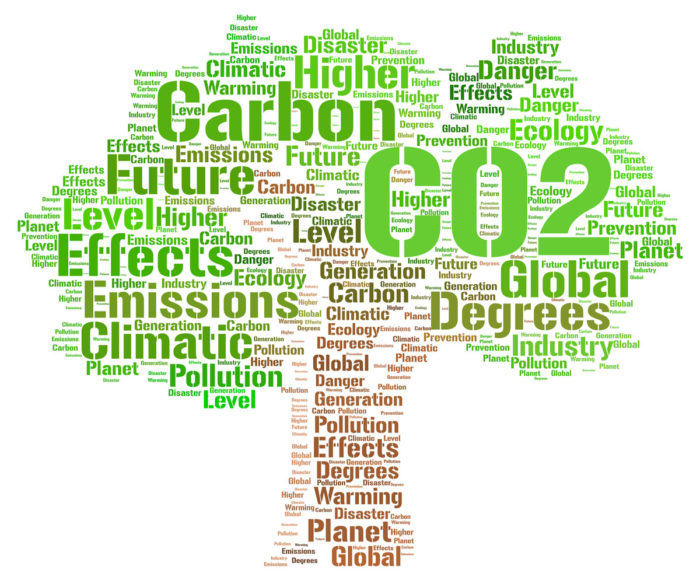 Our clients saved money on travel expenses and reduced their carbon footprint. Sometimes in dramatic fashion, depending on the number of participants involved.
A typical cohort of 20 participants flying from Los Angeles to Chicago will generate a climate change impact of 20 tons of CO2 . According to My Climate, this equates to 166% of their annual allowance toward a goal to stop climate change. For global companies eliminating international travel meant significant savings in cost and emissions. The climate change impact of global on-site training programs can even be worse. When people are flown into one location from all over the world, the CO2 emissions can easily reach +300% of the annual allowance. Reducing the climate change impact of training and development activities is imperative for future HR leaders.